10 HP Rotary Screw Air Compressor G7L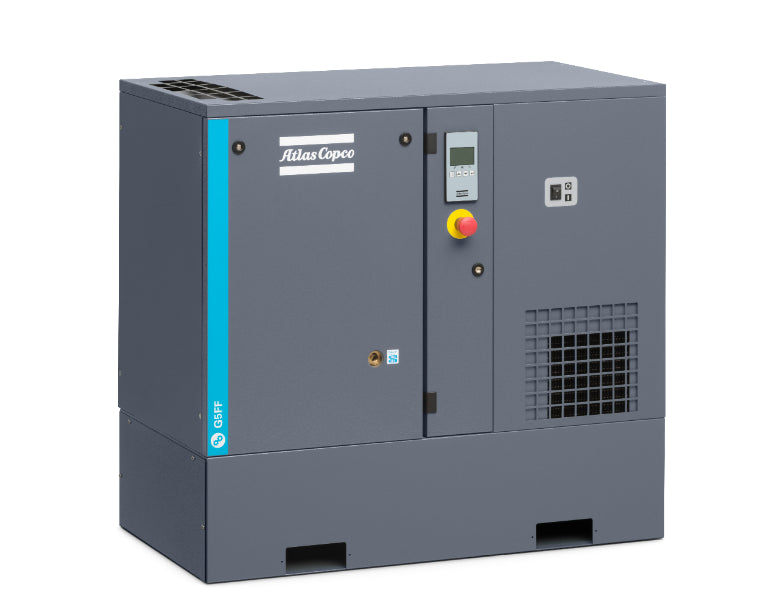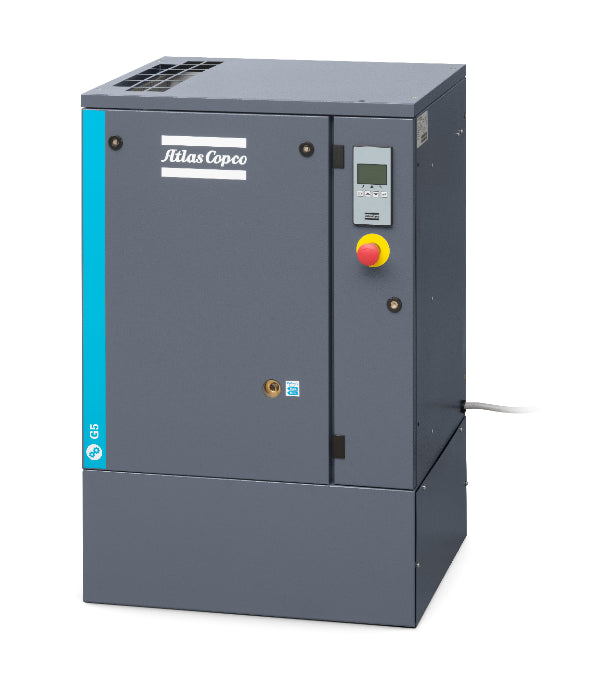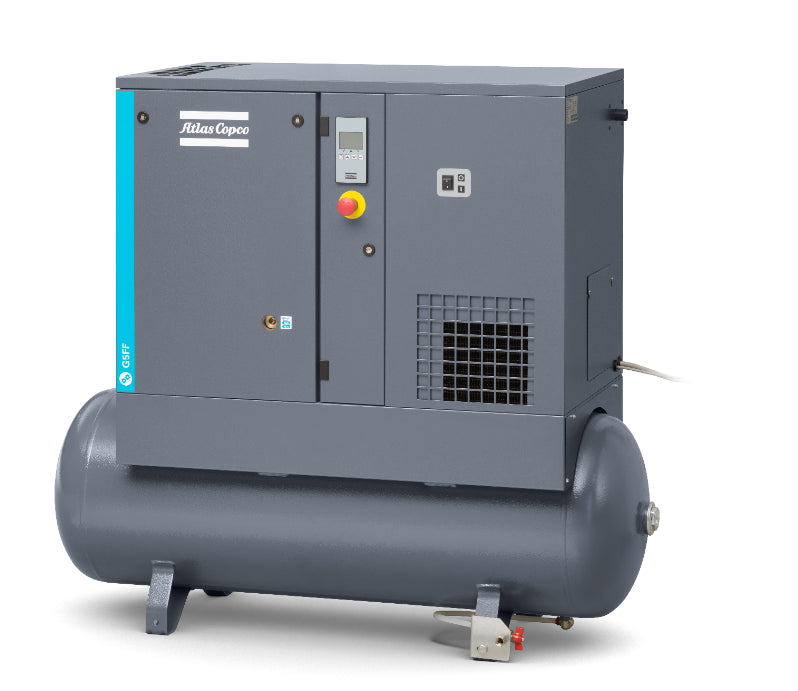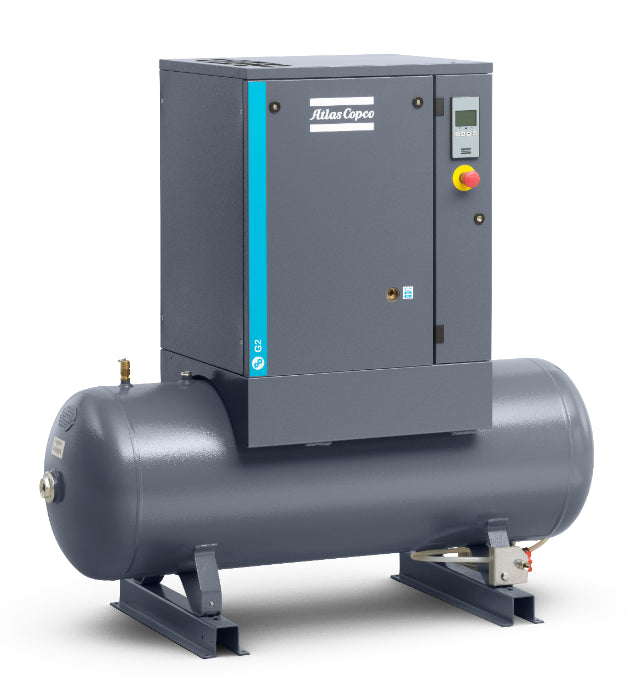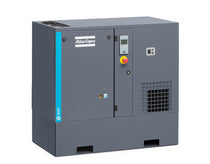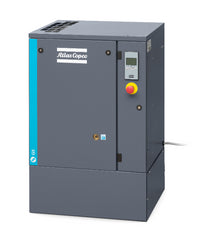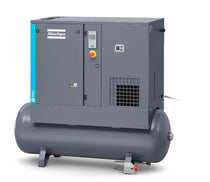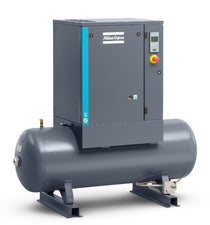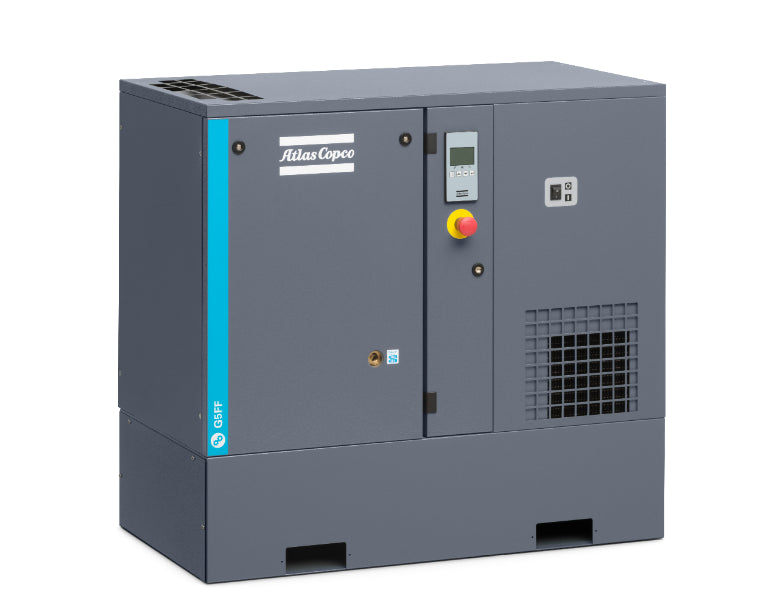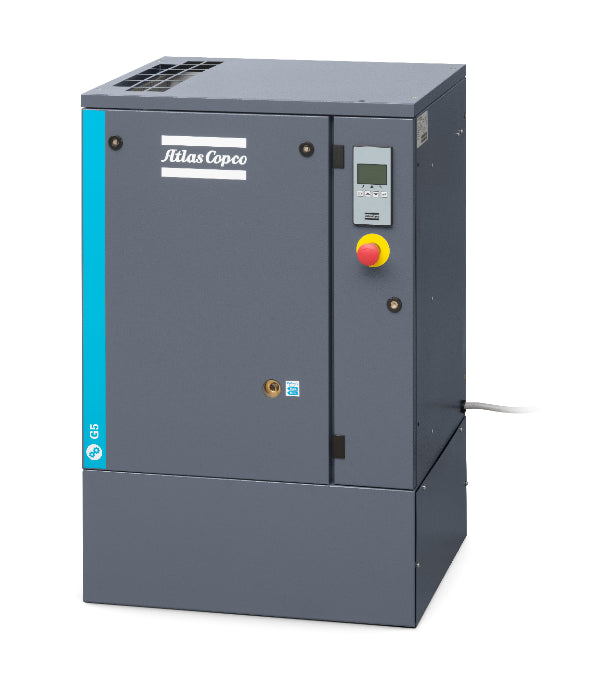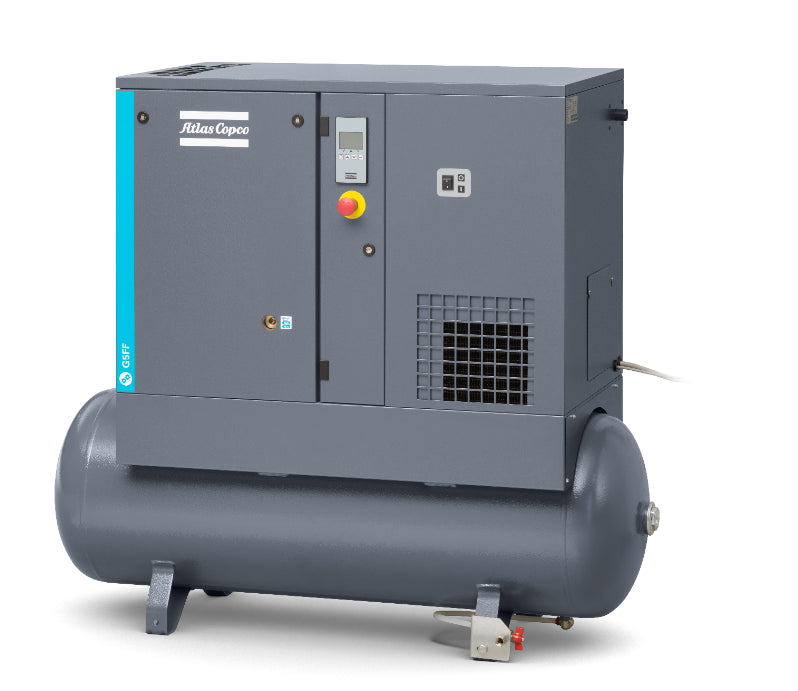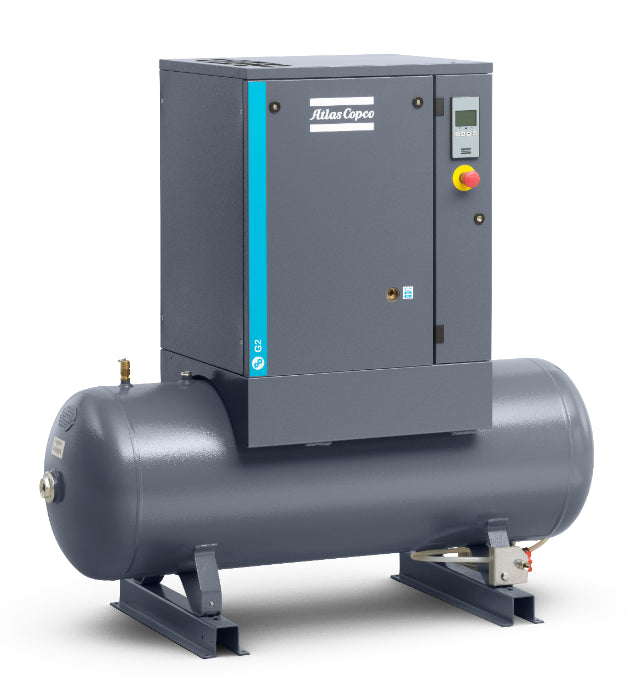 Hot
New
In stock
Pre-order
Out stock
10 HP Rotary Screw Air Compressor G7L
Shipping time: 2 weeks if available in stock.
PRODUCT INFORMATION
Maintenance & Service plans
Specifications
Optional Add Ons
Warranty
CUSTOMER REVIEWS
PRODUCT INFORMATION
Description
Robust & Economical 
The G 7 oil-injected rotary screw air compressor is energy efficient, reliable, and minimizes the total cost of ownership. These compressors are designed to withstand the harshest of environments and operate up to 46°C/115°F ambient conditions. 
Available as a stand-alone compressor (Pack) or including an integrated dryer (Full Feature).
Features & Benefits 
Sate of the Art compression element
Low energy consumption and high output of compressed air
Fully Integrated & Compact design
Controller to ensure optimum efficiency and reliability.
Ensures compliance with your air requirements and makes the best use of your valuable floor space.
Sound insulated canopy
No separate compressor room is required. Allows for installation in most working environments. Highest reliability
Robust Air Filter
Offers long lifetime and high reliability for long service intervals and low maintenance needs. The air filter is very easy to replace.
IP55 (TEFC) IE3 Motor
Totally enclosed fan-cooled motor ensures reliability. Efficiency ratings at or above premium regulations
Full Feature
Air Dryer (Full Feature models) The integrated dryer efficiently removes moisture, aerosols, and dirt particles to protect your complete installation. This quality air expands the life of equipment, increasing efficiency and ensuring quality in your final product. Pressure dew point at 3°C /37°F at maximum FAD. (100% relative humidity at 20°C/68°F)
Maintenance & Service plans
Atlas Copco service solutions keep your compressed air system up and running efficiently and reliably.
Discover the maintenance solution that best fits your needs.
Specifications
| | | | | | |
| --- | --- | --- | --- | --- | --- |
| | G2 | G4 | G5 | G7 | G7L |
| HP | 3 | 5 | 7.5 | 10 | 10 |
| CFM @ 116 PSI | 13.1 | 20.1 | 29.2 | 36.0 | 40 |
| CFM @ 145 PSI | 9.7 | 18.0 | 26.1 | 34.1 | 35 |
| Recommended Dryer | | | | | |
| Recommended Filter | | | | | |
Optional Add Ons
Voltage change before shipping to 208, 460 or 575
Timer drain
Anti Condensate kit
Tropical thermostat
Receiver upgrade (500L)
DD Filter Kit
Food Grade Oil
EWD on tank
After Cooler
Typical test certificate
Warranty
Stationary oil-injected rotary screw compressors (G,GX, GA, GA+ including VSD) up to 110kW
Standard Warranty:
2 years from start-up for Electric Main Drive (motor) and Variable speed Drive (VSD)
12 months from start-up or 18 months from shipment, whichever comes first for entire unit (bumper to bumper)
Extended Warranty: 5 years from start-up for Screw Element
Other compressor types and sizes, vacuum pumps, gas generators, dryers
Standard Warranty: 12 months from start-up or 18 months from shipment, whichever comes first
Parts and accessories
Standard Warranty: 3 months from purchase
Related products
Our sustainable innovations
We have set targets for reducing the carbon impact of new products. There is also an increased focus on designing products to maximize their potential to be returned, refurbished and resold as used equipment. Atlas Copco is committed to developing solutions that support global sustainable development by increasing our customers' productivity, reducing cost and helping them meet their sustainability ambitions. Energy consumption in the use phase of our products has a significant impact on cost and carbon footprint for our customers.